" Kylian Mbappe wants to leave. If he wants to leave, we won't hold him back, but its on our terms." Leonardo-PSG sporting director.
Mbappe long-rumored transfer to Real Madrid is suddenly looking as though it could it could well happen as the Spanish giants have had a bid rejected for the world cup winner, the former Madrid star CR7 also suddenly attracting interest from the Manchester City.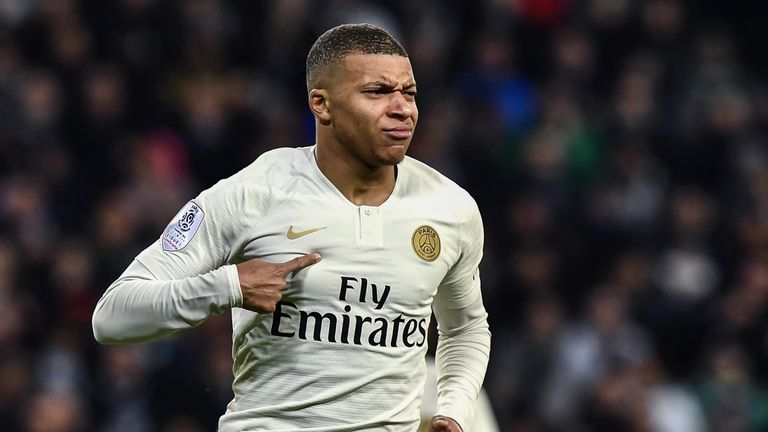 Spanish and French media reportedly on Tuesday that Real Madrid had made a 160million ponds bid for the 22-year old world cup winner who scored 42 goals in all the PSG competitions last season.
Leonardo said that PSG, who have just signed the Argentina forward Leonel Messi from Barcelona, did not plan to discuss the Mbappe matter again with Real Madrid.
The French forward will only leave on club's terms.