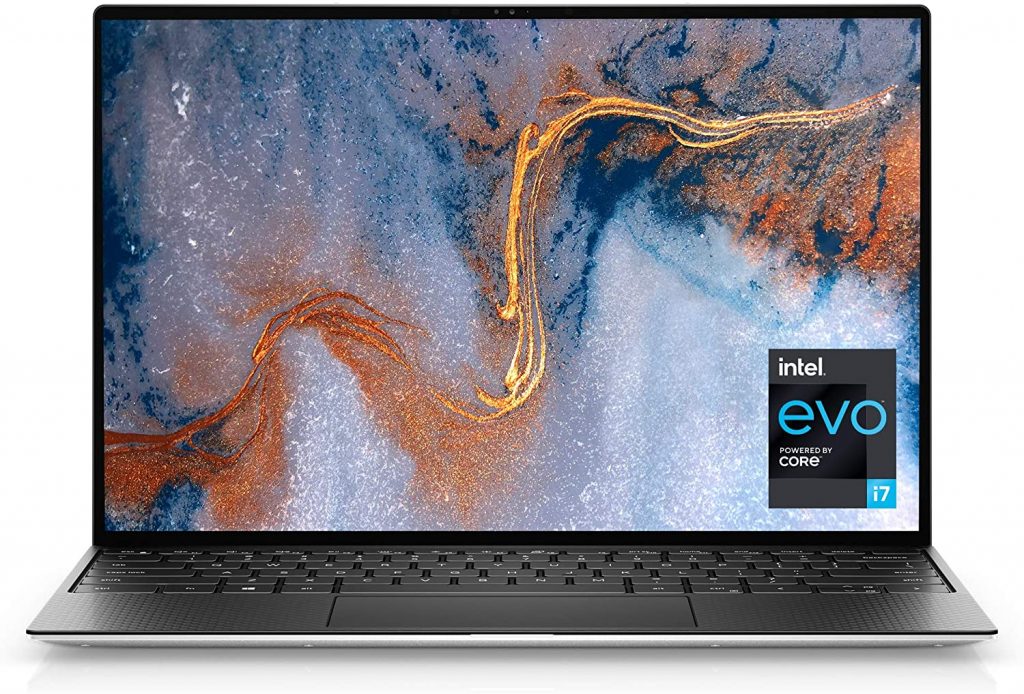 Dell has kept improving on an already wining gadget. It is now predictable that we all about to review the most sleek laptop: XPS 13. It still remains the best lightweight yet a high performance gadget. I know some will skip this and jump and go direct to the review if you are a computer enthusiast like me. Without further ado, let get to the review:
No more bezels.
If you are aware of what aspect ratio is, it will be easy to notice that a the 16:9 is no more. Dell has shaved a big chunk off the bottom bezel — it's gone from 19.5mm to 4.6mm. There's also a dropped barrel hinge that hides a bit of it below the keyboard deck. Dell has downsized the top and side bezels as well, resulting in a 16:10 display that's 6.8 percent larger than that of its predecessor. This is a 91.5 percent screen-to-body ratio which will accommodate a more pixels making it better than a 1080p display installed in its predecessor. This has given the user an extra display to do more task on a single 4k display.
The screen is much more bright as it have an attainable brightness of 500 nits, which will make a 30% screen brightness enough for indoor use. though the screen is not totally anti-glare, but it is still an improvement to this touchscreen model. The nearly bezel-less design also lends the whole device a new premium sort of aesthetic. With the logo and the white plastic bumpers gone, in combination with the extended keyboard and touchpad, no space is wasted. It's 2.8 pounds, the same weight as the MacBook Air, but a bit thinner at 0.58 inches.
XPS 13 ports.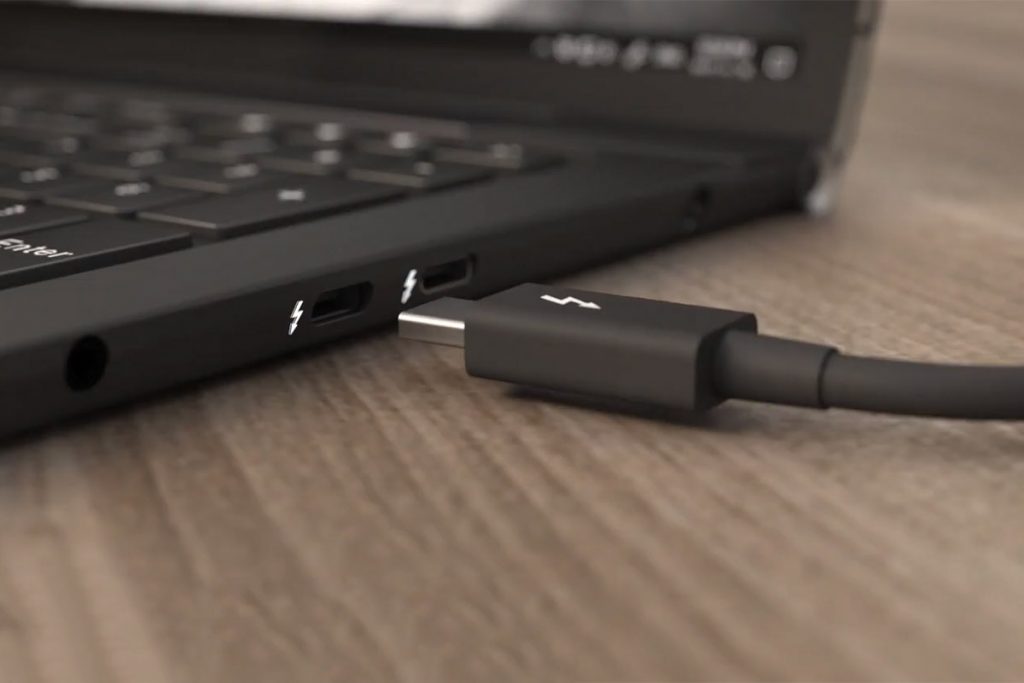 Being such a sleek machine, you don't obviously expect any other port other than a type c. There are two Thunderbolt 3 ports, a headphone jack, and a microSD slot. The laptop ships with a USB-A adapter which is a plus to its users. It's nice to have USB-C on each side, as legacy ports are falling out of fashion. These ports will serve as a charging port, display port and many other functions to be mentioned in the next blog.
The Processor.
People of early 2000 felt a pro using intel Pentium. In fact, you would be considered a dynasty if you could upgrade to an intel atom. If in 2021 your are still using anything less than core i5, you are an enemy of progress, too dangerous to be left alive. The late 2019 XPS 13 is powered by a Core i7-10710U, which is a Comet Lake chip with six cores and 12 threads. This XPS has an i7-1065G7, which is an Ice Lake processor — four cores and eight threads. Extra cores give you an advantage in computational tasks — crunching numbers, compiling code, elaborate things in Excel. It might look like a downgrade but Ice Lake is better for tasks that might leverage a GPU thanks to Iris Plus, its far superior Gen 11 integrated graphics.
Heating, battery, touchpad and audio.
Such a sleek machine running on a 10th gen processor, the heating is expected to be a challenge. Such a large scale circuit can even heat to an extent of cooking your machine, but thanks to dell for its best effort to cool the system. The heat dissipated is very minimal but notable on touch.
The battery is not the best in the category, but it's still very good. Handling my typical workload at 50 percent brightness, brighter than I typically need indoors, as noted earlier, the XPS lasted seven hours and 20 minutes on the battery saver profile just before shut down. That should just about get through a work day, and the screen is bright enough that you can easily browse at 30 or 40 percent.
For the past year, the XPS 13's keyboard and touchpad have been the best on the market. Their 2020 variants continue to earn their stripes. Dell hasn't ported over the butterfly keys of the XPS 2-in-1; these keys have 1mm of travel, and they're snippy, satisfying, and not too loud which makes it feel like a touch screen gadget. The keyboard is now edge-to-edge, and the keycaps are 9 percent larger. The touchpad is also 17 percent larger than last year's model; the surface is delightfully smooth and the click is effortless.
When it comes to audio, dell never disappoints. The audio isn't what you'll get from a competent external speaker, but it's still about as good as anything I've ever heard from a laptop. Bass wasn't strong, but the percussion had some oomph, and the bottom-mounted speakers filled a decent-sized room. The sound was a bit distorted at max volume, but crystal clear at 90.
How will it cost to get it off-the-shelf?
With such specs, people think they need to break the banks to have such a on their work desk. The answer is no. The 4K model starts at $1,549; that also buys 8GB RAM, 256GB storage, and a Core i5. And you can max the thing out with an i7, a 2TB SSD, 16GB RAM, a 3840 x 2400 touch display, and Windows 10 Pro for $2,309. if you don't have one, make a step.